About Miss Melinda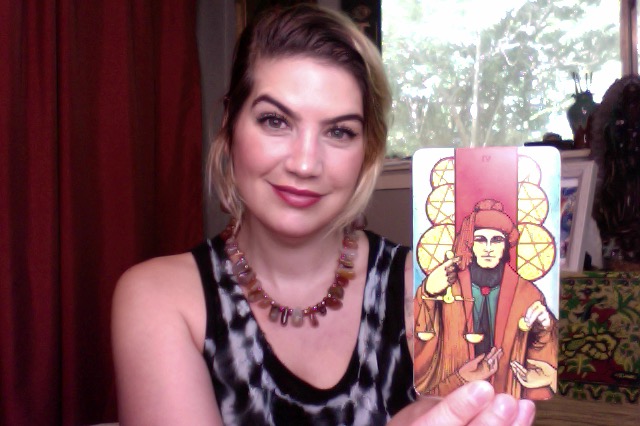 My name is Melinda,
owner and operator of Miss Melinda's Metaphysical Services
since March, 25th 2015. I am a professional magick maker,
a Spiritual teacher and a steward of American folk traditions.
As a Pagan Universalist with a background in anthropology
and comparative religion, I honor the connected nature of traditions
throughout time, culture and space.
Making magick accessible for everyday life
and Illuminating the natural Spiritual connection within all of us, is my aim!
As a naturally gifted psychic, I am a Spiritual Channel and Intuitive Empath with psychic knowing and an insightful relationship with the Divine. It is my strong belief I have carried these things forward from a previous life.
Working to understand and develop these natural tendencies has shaped my life's path and purpose!
I have spent 15 years learning as an initiate in a formal, Goddess driven Coven. The last 8 years have brought me to Spiritualism and Esperitismo, although my core beliefs remain Universalist.
Today I am grateful to be doing exactly what I love and to help others along the way!
It is a pleasure to be your ➤
★Spirit Worker★
★Psychic Advisor★
★Mystic Teacher★
About Readings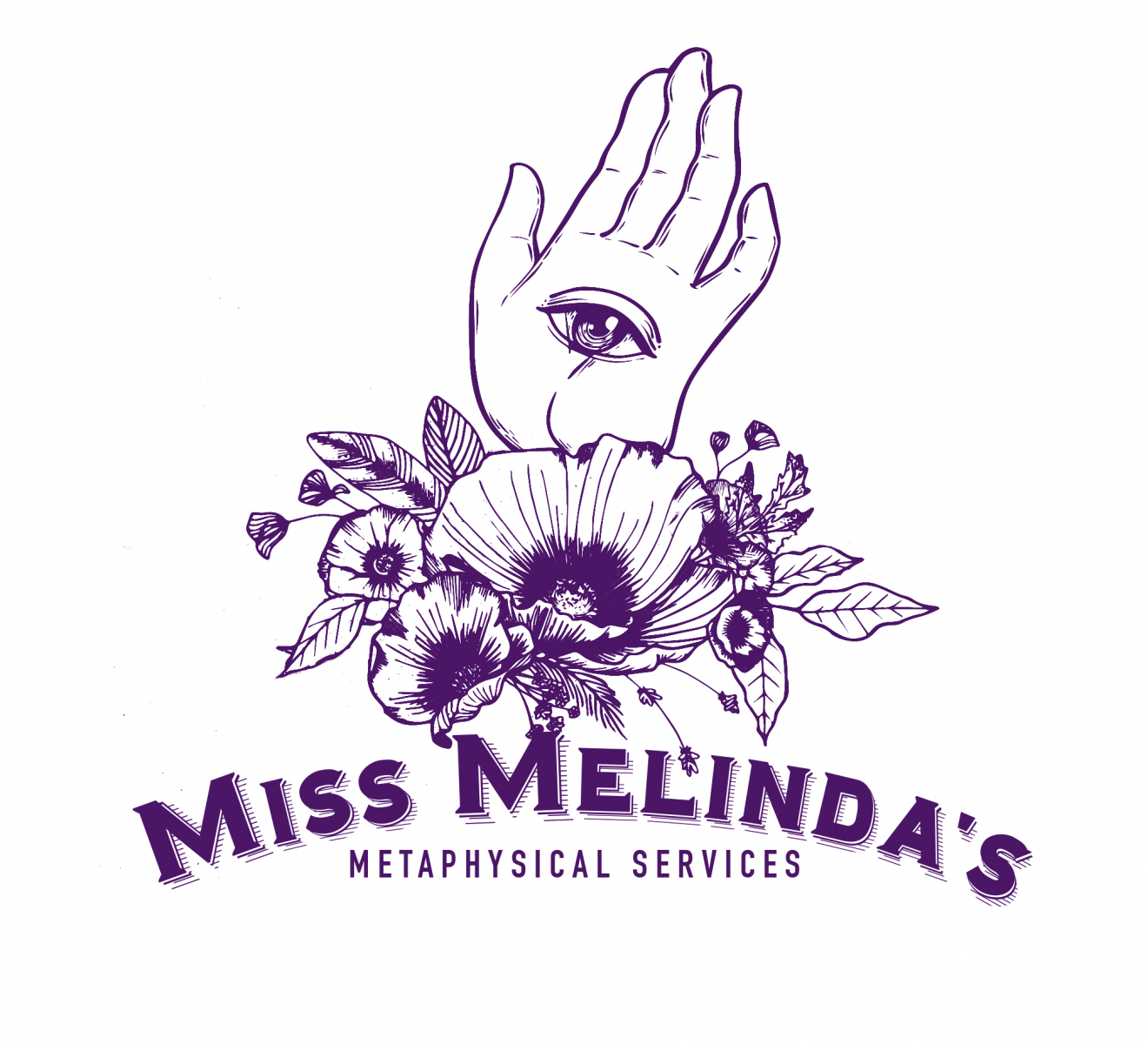 During a Reading I access my gifts of clairsentience, claircognizance and mediumship. My Readings come from a Spiritual perspective and often reflect where you are in your journey of growth and development. Often they pertain to the present, as Spirit leads us toward working for a better future. When interpreting future events it is always important to keep in mind that nothing is ever set in stone. Spirit will show us our possible outcome if we are to continue on our current path. Spirit will also show us other possible paths and possible outcomes, making suggestions for personal and spiritual growth which offer us better futures.

Through Readings I can help you access core truths and hidden messages to remove blockages from your life, assist you in making important decisions and in leading you to your higher self and true path. During a reading I will tune in to my higher self as well as with Spirit and the Divine to gain insight about you and your current situation. I am a gentle and kind, sensitive and nurturing spirit who will give you accurate and truthful information in a no-nonsense way.

Please fee free to contact me if you have any questions. I'm friendly!
~ Blessings ~
*For entertainment purposes only*