About Miss Melinda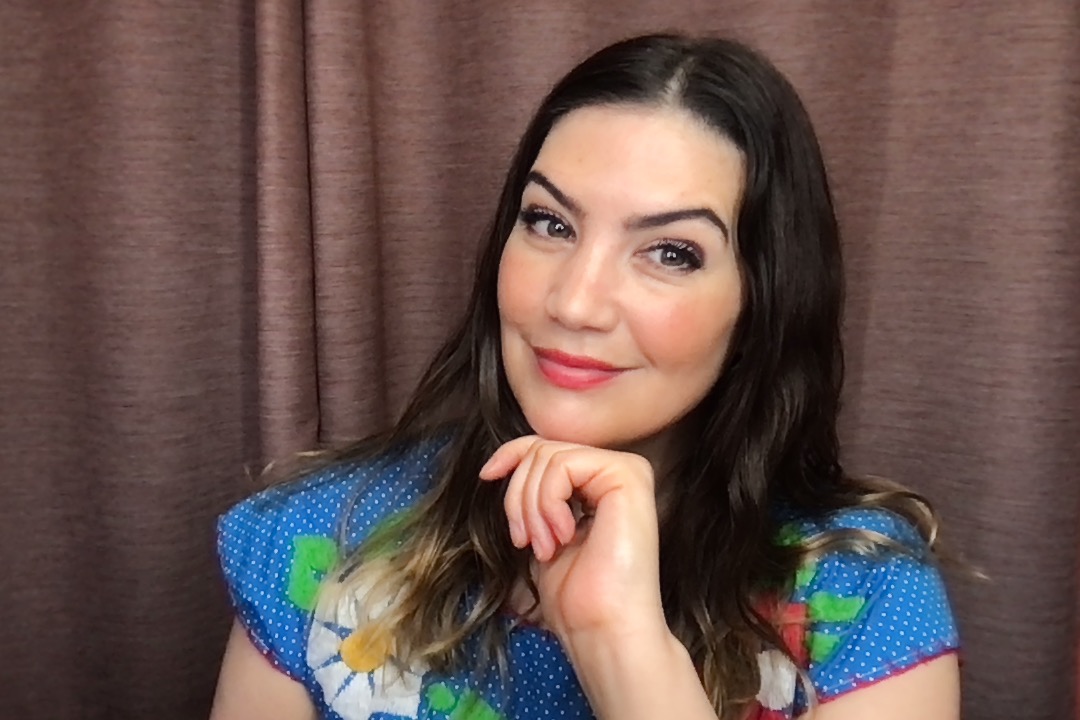 My name is Melinda, owner and operator of Miss Melinda's Metaphysical Services since March, 25th 2015. I am a professional Priestess providing guidance, teaching & magick-making from a Universalist perspective & teach foundational tools for Magick, Manifesting, Psychic development, heart centered living, emotional healing & intuitive development. Making magick accessible for everyday life and Illuminating the natural Spiritual connection within all of us, is my aim! I am intent upon assisting others to lead healthy, happy, balanced and fulfilling lives. I offer Spiritual guidance which is accessible, powerful & impactful, & do so in an ethical, heartfelt way with love, healing & spiritual evolution guiding my practice. Clearing paths to aligned dreams & purpose is something I specialize in!
I am a teacher because I spent my life becoming one. I am a Spiritual Channel and psychic Working to bring magick into the mundane. As a natural born psychic & healer, I was led to Mystical pursuits at an early age. Working to understand and develop my own natural tendencies has shaped my life's path and purpose. It blossomed into a personal tool for healing & empowerment & then stuck as a lifelong passion! It was later in life that I recognized this path as a calling, rather than a personal interest.
My calling allows me to create sacred space for nurturing others & guiding them in their own healing, spiritual evolution & personal growth. It allows me to provide concrete tools and techniques which accelerates personal growth within individuals. These are the things I love most about my Work! I believe firmly that doing our best to better ourselves makes the world a better place & that this time on Earth is a time for great healing & Spiritual Evolution as a species. These things start within the individual & each person that I encounter along my own path is one piece of the larger puzzle. We are each one wave within the sea. It is my mission to enrich my own life as well as the lives of others through this Work.
As a Universalist, I honor the core truth of religions & Spiritual systems throughout time & culture, offering techniques independent from limiting belief systems. The Spiritual tools I teach you will stick, because they're derived from the core foundation of all Spiritual and magickal practice. Your belief system is personal to you, the tools to practice a deeper connection are timeless and Universal. Personal truth is the only truth and I'll guide you to this on the path of the Mystic. I feel strongly that welcoming mindfulness & magick into our everyday lives offers us deeper connection to life & to one other.
It was always my dream to live life as a professional Witch, in Service to the community. While working in the Service industry & submerging myself into the world Spiritualism, I began providing more formalized Readings & Spiritual guidance to co-workers with meaningful results. It was then that the stars aligned & I began to see myself as the professional Spiritual care-giver I always wanted to be. It became clear that I had grown into my calling.
Today, I'm grateful to be doing exactly what I love and to help others along the way!
It is a pleasure to be your ➤
★Spirit Worker★
★Psychic Advisor★
★Mystic Teacher★
About Readings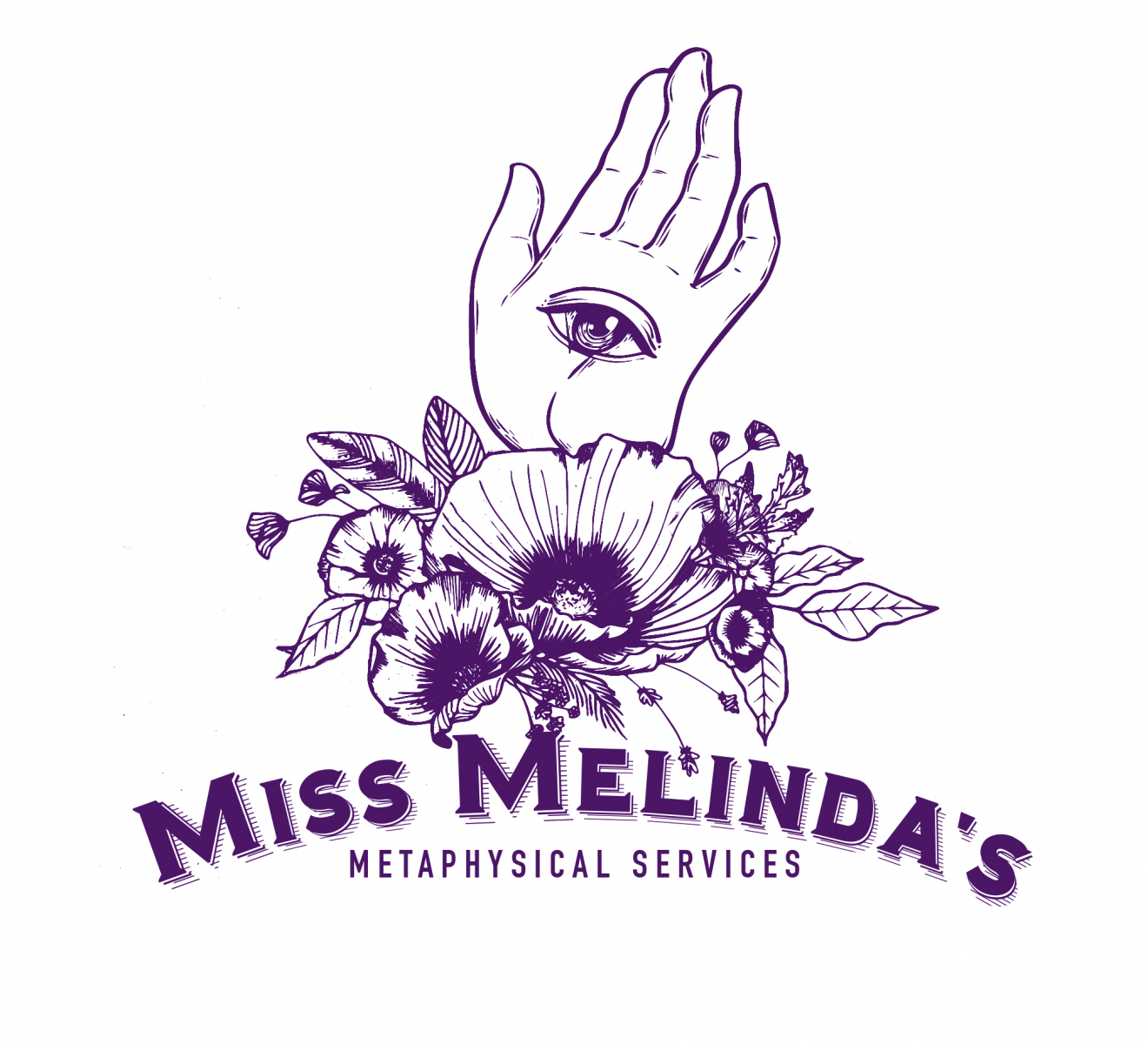 During a Reading I access my gifts of clairsentience, claircognizance and mediumship. My Readings come from a Spiritual perspective and often reflect where you are in your journey of growth and development. Often they pertain to the present, as Spirit leads us toward working for a better future. When interpreting future events it is always important to keep in mind that nothing is ever set in stone. Spirit will show us our possible outcome if we are to continue on our current path. Spirit will also show us other possible paths and possible outcomes, making suggestions for personal and spiritual growth which offer us better futures.

Through Readings I can help you access core truths and hidden messages to remove blockages from your life, assist you in making important decisions and in leading you to your higher self and true path. During a reading I will tune in to my higher self as well as with Spirit and the Divine to gain insight about you and your current situation. I am a gentle and kind, sensitive and nurturing spirit who will give you accurate and truthful information in a no-nonsense way.

Thank you for being here! Don't be shy, please contact me if you have questions. I look forward to meeting you!
~ Blessings ~
*For entertainment purposes only*